The Leading Brand For Health Transformation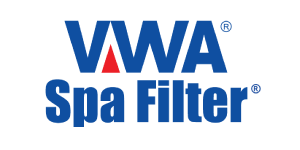 VWA® is the leading and reputable brand in the functional water industry. VWA® is the 1st Company in Malaysia that position the alkaline water ionizer as medical device that distinguish from other water filtration systems. As the name implies "Cellular Functional Water, not only it offers alkaline water, most importantly it produces richest hydrogen water for strongest antioxidant potency! it is the one and only perfect system to energize dead water into 57hz living water for instant cellular hydration. Over the past decade, VWA® brand has had helped countless of families to regain their health naturally, many of the astonishing users' testimonies were published by the press.
With the most advanced technologies to deliver most powerful antioxidants properties (richest dissolved hydrogen/ -ORP) for amazing health & beauty benefits. World's No.1 VWA® Water Ionizer transform tap water into strongest antioxidant on earth, whilst VWA® h2Cap is the one and only portable hydrogen water generator in the world that is equipped with artificial intelligence that produce stable, safe and rich hydrogen water anytime & anywhere. The Company is committed to offer impeccable after sales service such as 10-year platinum plates' warranty ,1-million product liability & etc. The Company is committed to offer distinctive product quality at the best value for money; contribute to the wellness of mankind!