3 Questions To Ask
Before You Drink
Rated world's No. 1 Water Ionizer by 3 Major Independent Research Organization:
✓ Our VWA® Machines come with 10-year plates warranty 
✓ Approved by the Korean Food & Drug Administration (KFDA) as a medical device
✓ Rated the world's no.1 water ionizer by 3 major independent research organizations
The Life-Transforming Water®
The Most State-Of-The-Art Technologies For Mankind
World's No.1 Water Ionizer
10-Year Warranty
1-Million Product Liability
100% Chemical-Free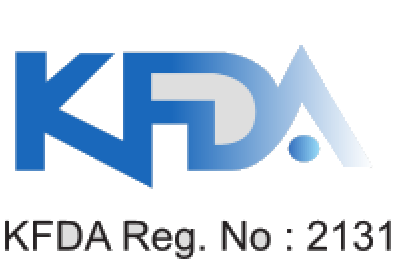 KFDA Approved
99.99% Pure Platinum
P.A.S.T. Cleaning System

Anti-Bacterial Technology(ABT)
SEEING IS BELIEVING !
FREE DEMO
Health is wealth! It begins from the choice of your drinking water! Call us for a FREE DEMO!

Call us or write to us : +60 12-670 8998